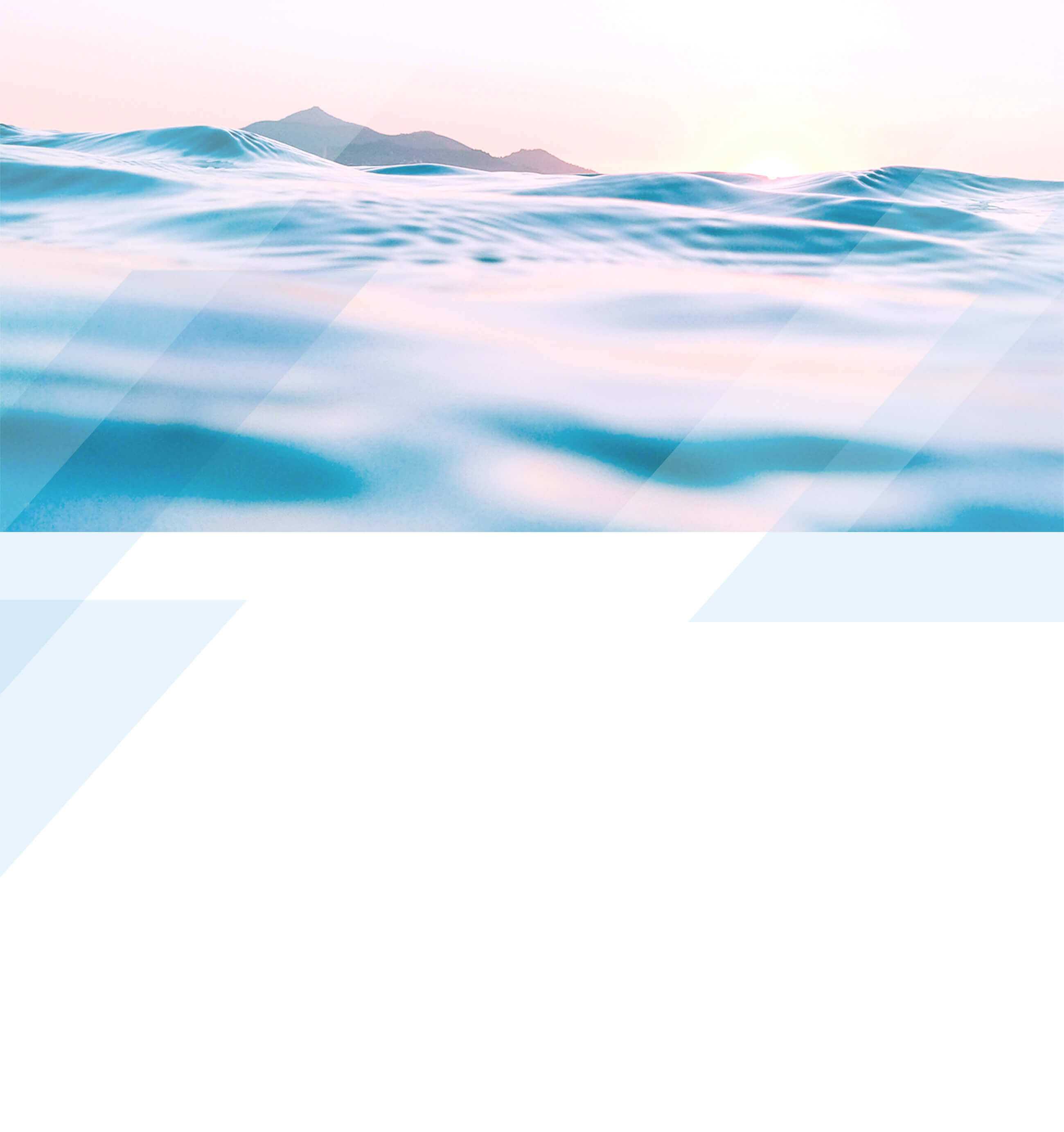 SCROLL
Announcements

On October 1, 2022, SETOLAS Holdings, Inc. and Magmitt Pharmaceutical Co., Ltd. are established following the organizational reconstruction of Kyowa Chemical Industry Co., Ltd.
Please refer to the website of each company for further information.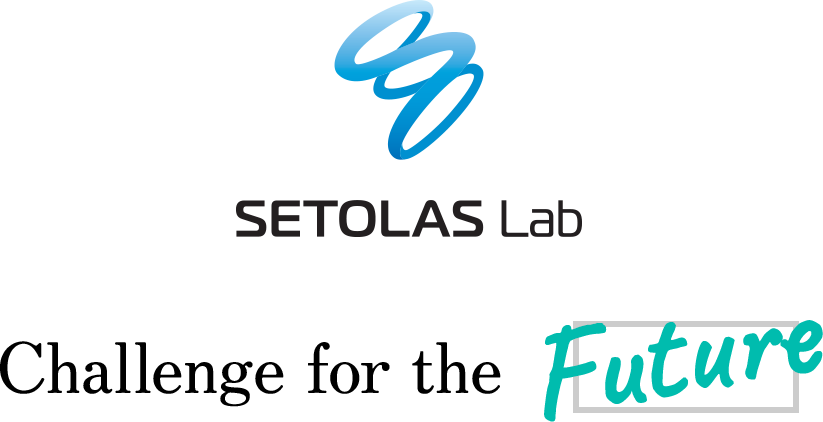 SETOLAS BRAND CONCEPT
We aim to be a
company needed for
tomorrow's earth
Technology
Creativity
Co-creativity
Create Comfort and Convenience
Use unique ideas to create the future
Establishing a co-creation society
Offer society comfort and convenience to connect
sensibilities with materials, people with products
and nature with society.
Creation of new value to connect product technologies
with a comfortable life.
Create the future to please and enrich the
heart and body.
To do that, strive to become a solution provider
to solve problems and dispel anxieties.
Importantly, the natural materials for controlling
environmental impact and related concepts need
to be replaced with materials that are safer for
the improvement of the global environment and
people's health.
And achieve it with likeminded colleagues
around the world.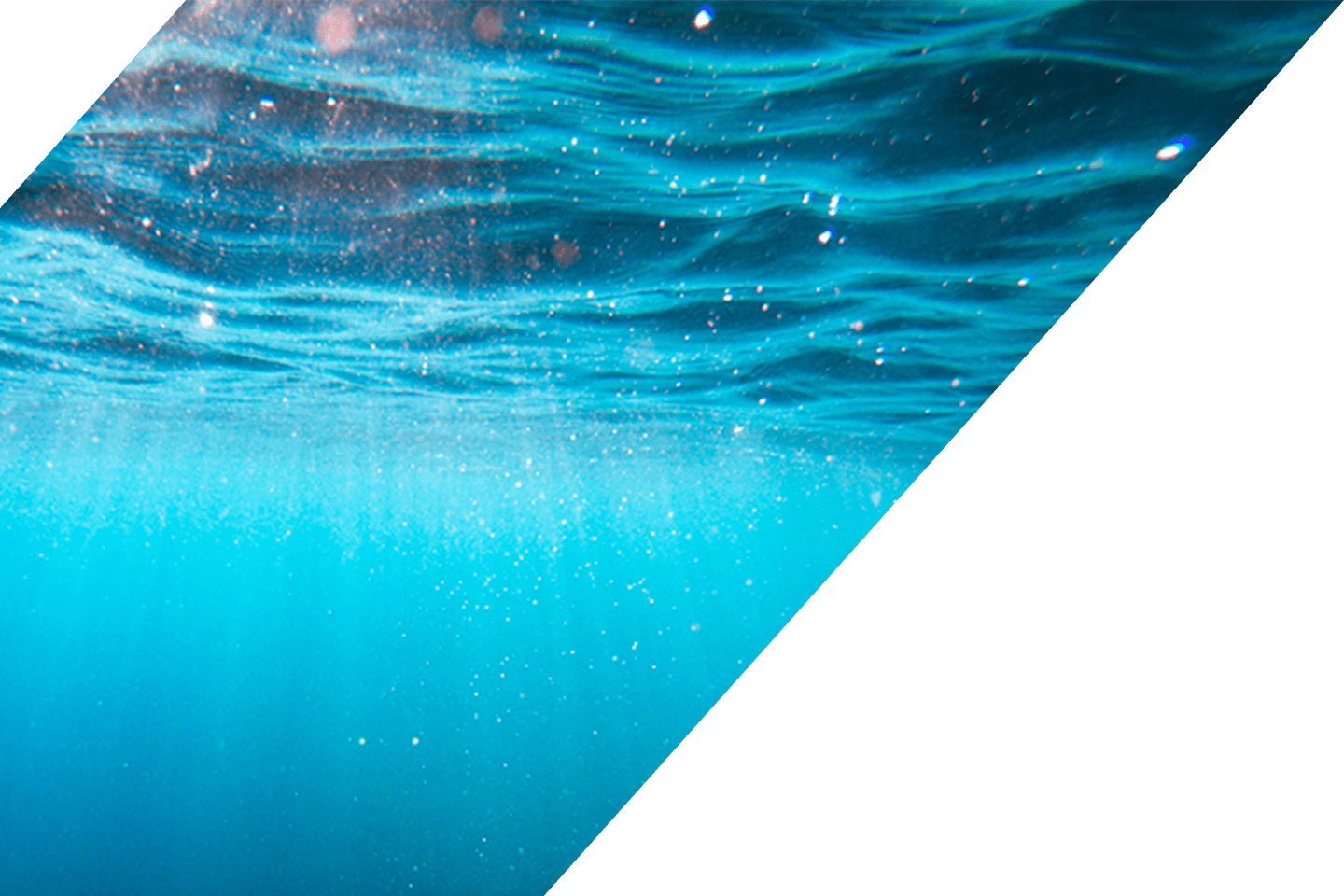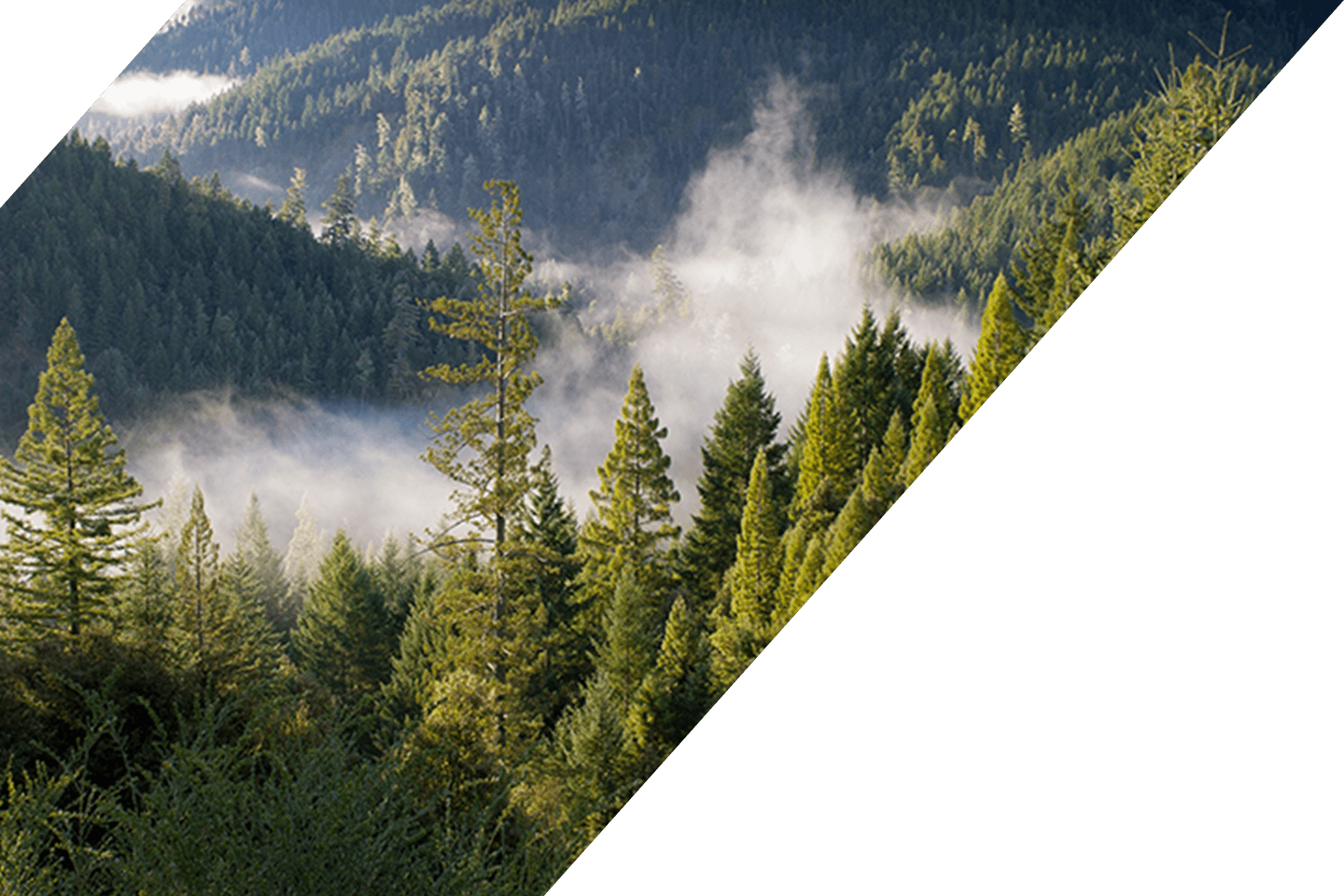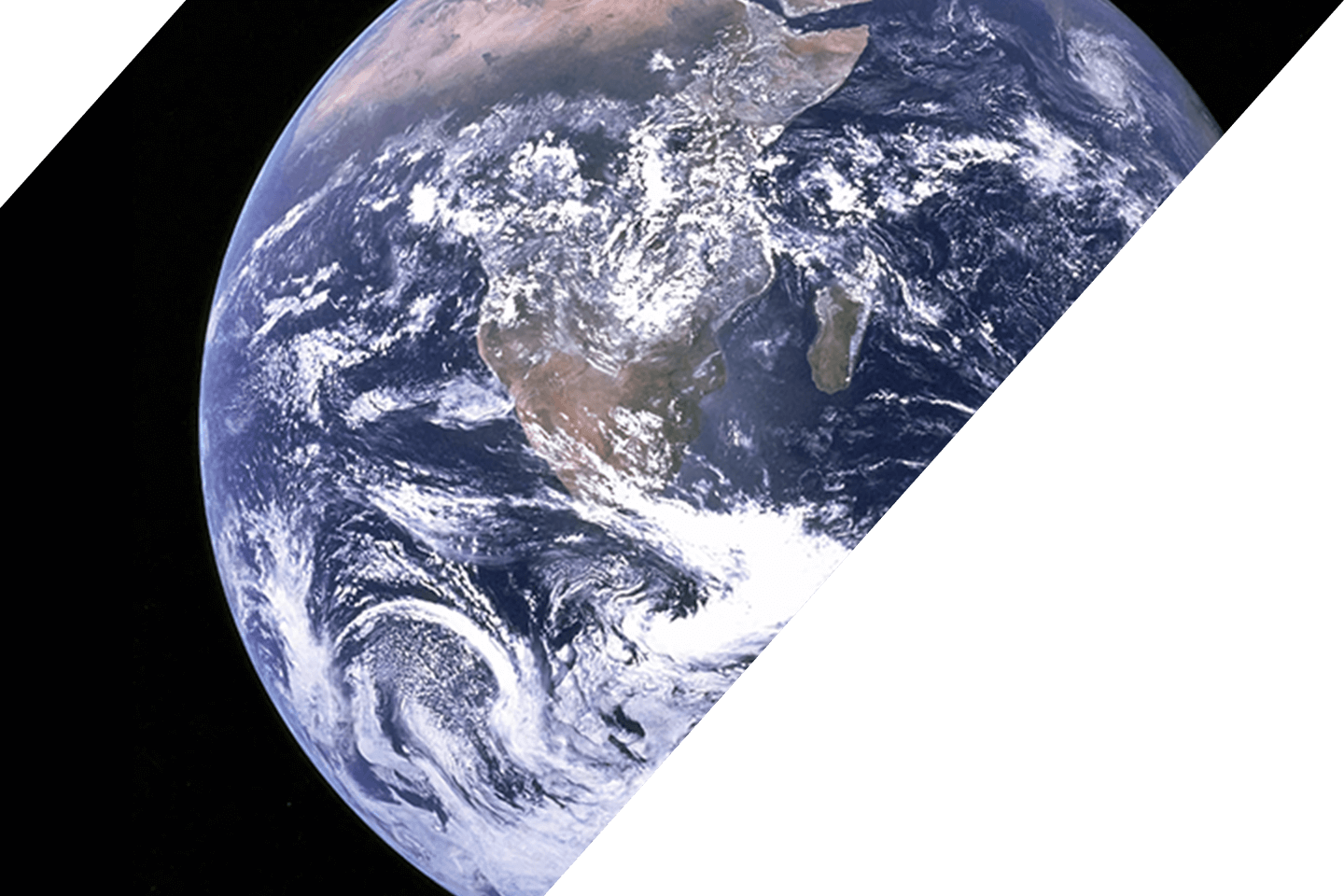 NEW IDEA
SOLUTION
PROVIDER
CO-CREATION
Solve problems in every situation to protect
the Seto Inland Sea, people, forests
and other parts of the global environment.
Company